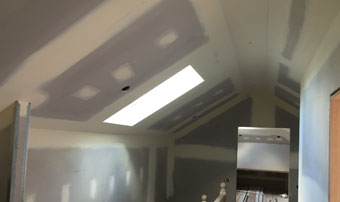 Insurance Work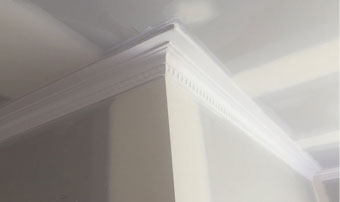 Square Set & Cornicing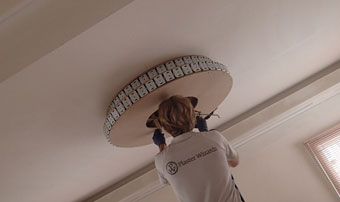 Suspended Ceilings
Walls & Partitions
Plaster Wizards
MELBOURNE'S EXPERIENCED PROFESSIONALS
When it comes to delivering top quality and reliable plastering services throughout Melbourne, Plaster Wizards are the experts that you can trust. As residential and commercial plasterers, we have been providing properties with effective, efficient and cost-effective plaster services and plaster repairs.
We stand out from other commercial plastering companies, thanks to our reliable and trustworthy reputation. The reason is due to us using high quality materials and products, such as the likes of Boral, Rondo, CSR, BGC and Hopkins, while being affordable for everyone in Melbourne. We have always believed that every home or business should be entitled to hiring professional and dedicated plastering contractors.
When it comes to finding the right plasterers in Melbourne, Plaster Wizards is the team for you. By hiring us, you will get our experience, our honest customer service, our range of skills and our quality products, all for our affordable prices. Out of all Melbourne's commercial plastering companies, you know that nothing can beat that!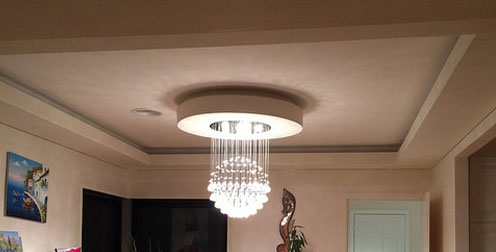 Get a Free Quote Now! In need of a perfect assistance ?
Call Now: 0411 479 330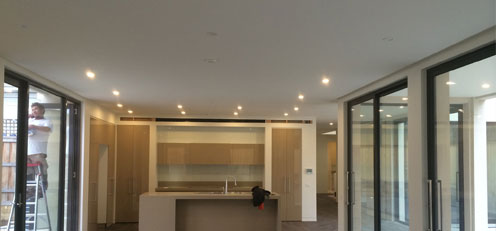 Plasterers Melbourne
SEE OUR PLASTER PROJECTS
We understand that with commercial plasterers and plastering companies, you want to see evidence of their work. By searching through our gallery of plaster projects, you can witness how we have turned someone's dreams into a reality. Our work covers a range of residential and commercial plaster jobs that we have completed throughout Melbourne. From the very beginning to the final finished masterpiece, you can see every step the way.
For the complete plaster service, come to the Melbourne's favourite residential and commercial plasterers. Our team can do it all for you, so reach out to us today.